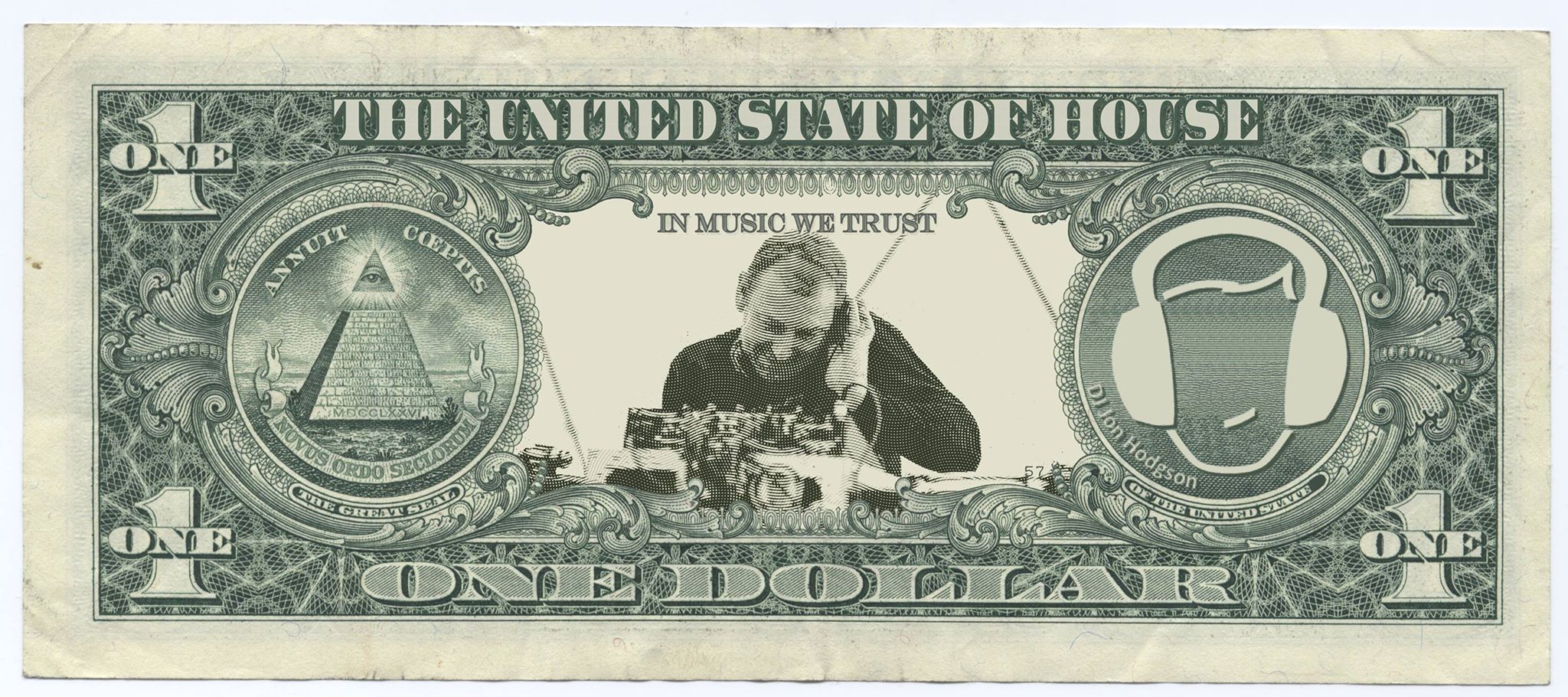 The musical chameleon of the crew who will play (almost) anything on anything - as long as the vibe rocks! Jon was a pro DJ in the early 90's playing purely vinyl, but now uses digital and analog with equal ability. He loves to meet up with the Shuddervision crew for live gig's as often as possible - as in his own words; "They're fucking ace - I love them all!".
Jon has been DJ'ing since the late 80s beginning whilst serving in the RAF playing at NAAFI disco's to drunk and boisterous armed forces personnel, followed by an international professional DJ'ing career in civvy street to even more drunk and boisterous night-clubbers.
Today he is a proud member of both ShudderVision SoundSystem and Unified Beatz playing sets at some of the most beautiful locations witnessed by party-heads. He also produces and hosts a weekly two hour syndicated radio show The Abyss which broadcasts across various FM and internet stations.
.